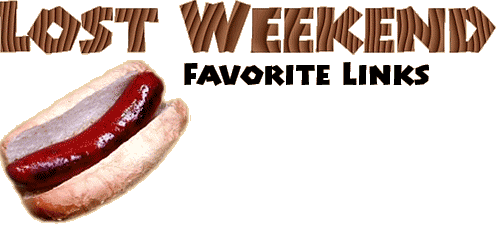 TOP DOG
http://www.topdoghotdogs.com

DAVE ALEXANDER
http://www.davealexander.com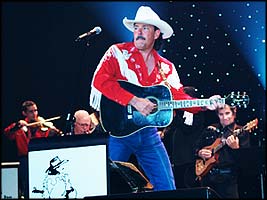 PAUL ANASTASIO
http://www.swingcatenterprises.com

http://www.worldjazzscene.com/anastasio.html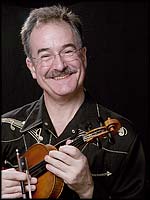 BOB APPLEBAUM - LA's Mandolin Guru
http://www.mandozine.com/resources/CGOW/applebaum.php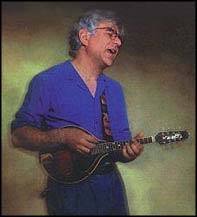 ASLEEP AT THE WHEEL featuring RAY BENSON
http://www.asleepatthewheel.com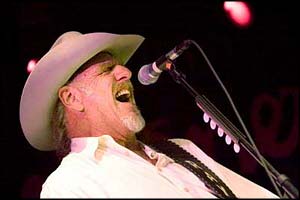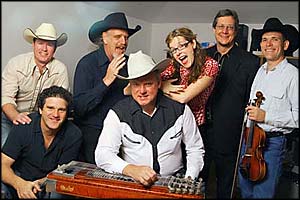 DAN BARRETT — Trombone and Cornet
http://www.blueswing.com/pages/danpg.html

http://myweb.cableone.net/jyarbrough/barrett2006.html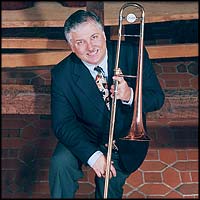 COUNT BASIE ORCHESTRA
http://www.countbasie.com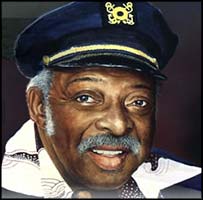 KEITH BAUMANN and UPTOWN RHYTHM PRODUCTIONS
http://www.uptownrhythm.com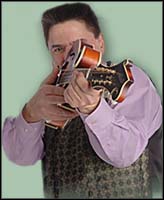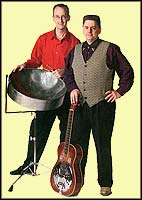 RAY BIERL
http://www.raybierl.com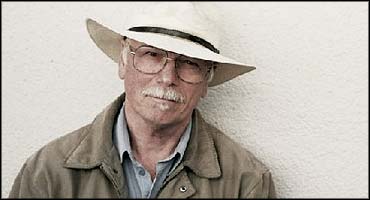 BOBBY BLACK
http://www.rearwindowmusic.com/bobby_index.html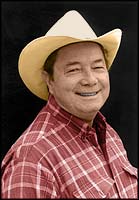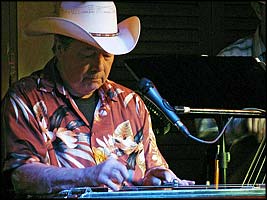 DOUG BLUMER
http://www.dougblumer.com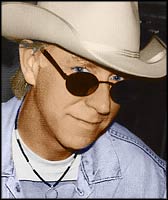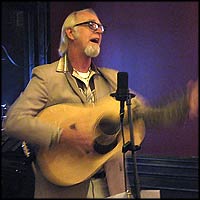 THE BOLOS
http://www.thebolos.com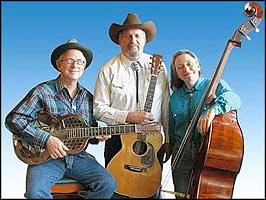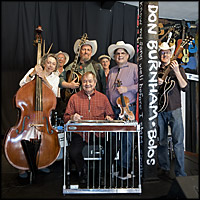 DAVE BOURNE — Saloon Piano
http://www.drewdaniels.com/saloonpiano.htm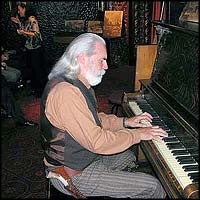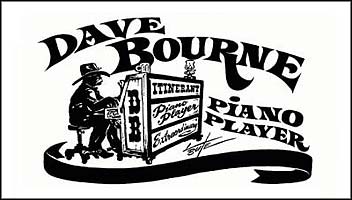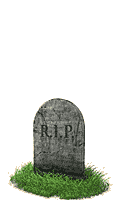 DAVID BROMBERG
http://www.davidbromberg.net/home.html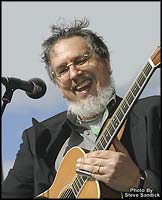 JUNIOR BROWN
http://www.juniorbrown.com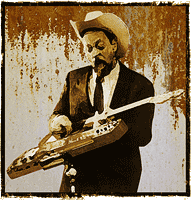 DON BURNHAM
http://www.donburnham.com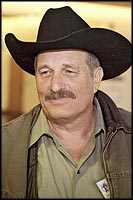 JEREMY COHEN — Violinjazz and Quartet San Francisco
http://www.violinjazz.com

http://www.quartetsanfrancisco.com/qsfo_jeremy.html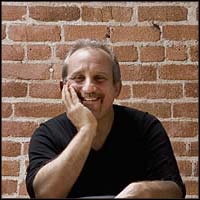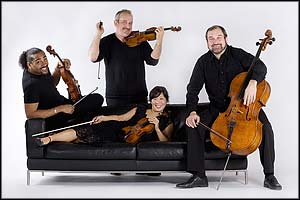 MELISSA COLLARD
http://www.melissacollard.com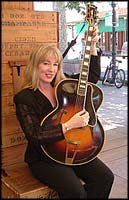 STEPHANIE DAVIS
http://www.stephaniedavis.net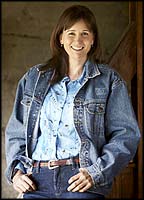 ERIK FRANDSEN
http://christmasinbrooklyn.folkdude.com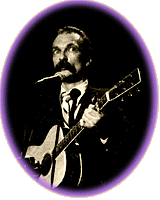 FRISCO JAZZ BAND featuring BOB SCHULZ, cornet
http://www.bobschulzjazz.com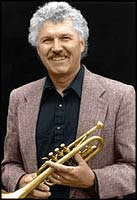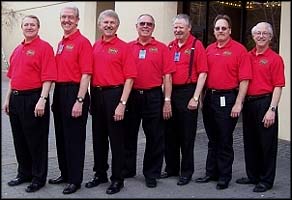 JOHNNY GIMBLE
http://www.johnnygimble.com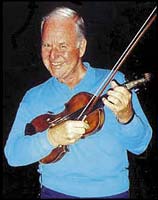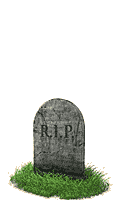 MERLE HAGGARD
http://www.merlehaggard.com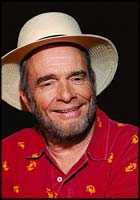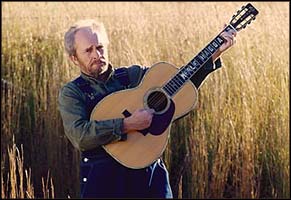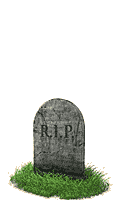 LARRY HANKS
http://www.larryhanks.com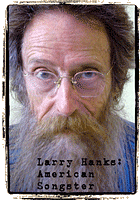 DAN HICKS and THE HOT LICKS
http://www.danhicks.net




MARK HOLZINGER
http://www.markholzinger.com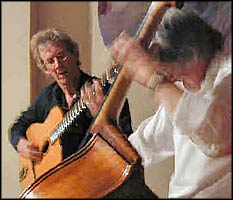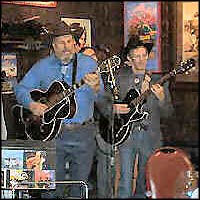 LARRY HOSFORD
http://www.facebook.com/larry.hosford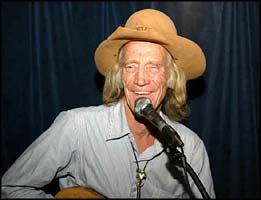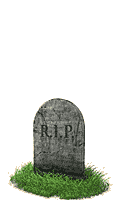 THE HOT CLUB OF COWTOWN
http://www.hotclubofcowtown.com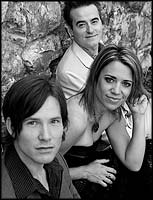 THE HOT CLUB OF SAN FRANCISCO featuring Paul Mehling, guitar
http://www.hcsf.com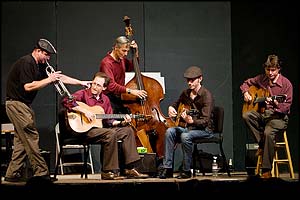 HOT CLUB SANDWICH featuring RAY WOOD, guitar
http://www.hotclubsandwich.com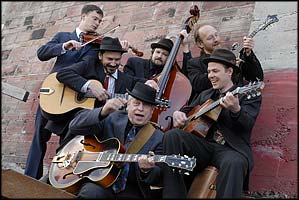 CORNELL HURD
http://www.cornellhurdband.com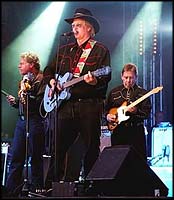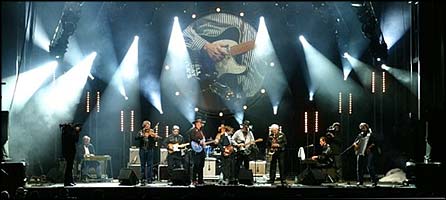 REBECCA KILGORE — Jazz Vocalist
http://www.rebeccakilgore.com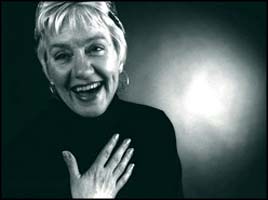 THE KINGSTON TRIO featuring RICK DOUGHERTY, tenor
http://www.kingstontrio.com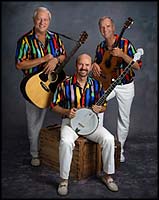 PATRICK LANDEZA
http://www.patricklandeza.com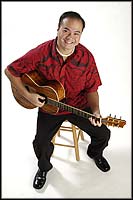 LAURIE LEWIS and THE RIGHT HANDS
http://www.laurielewis.com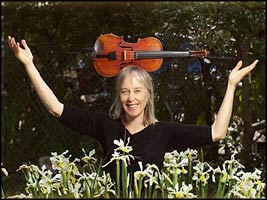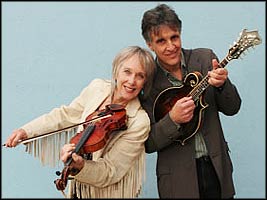 LONESTAR RETROBATES featuring MYLOS SONKA
http://www.lonestarretrobates.com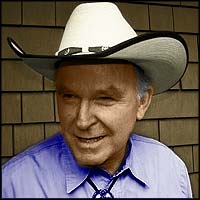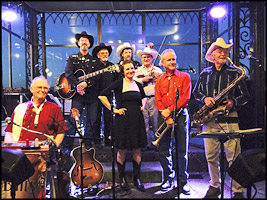 STEVE MANN
http://www.stevemanngtr.com


http://www.wirz.de/music/mann_frm.htm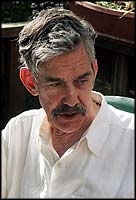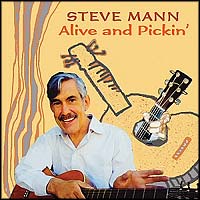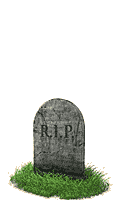 TONY MARCUS
http://www.tuxedorecords.com/TM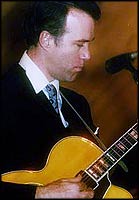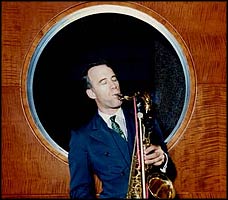 CAROLYN MARTIN
http://www.carolynmartinmusic.com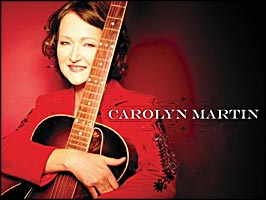 BILLY MATA and THE TEXAS TRADITION
http://www.billymata.com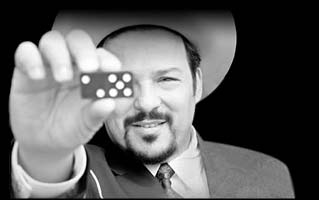 BELLE MONROE and HER BREWGLASS BOYS
http://www.brewglassboys.com


Belle Monroe in "Bluegrass Breakdown"


Belle Monroe in the San Francisco Chronicle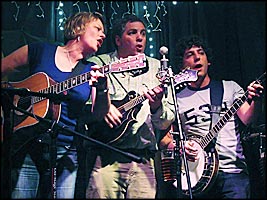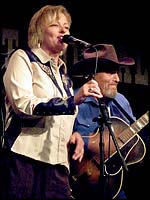 TOMMY MORRELL & THE TIME-WARP TOPHANDS
http://www.westernswing.net/morrell


Steel guitar genius, arranger, and producer Tommy Morrell was our friend, hero, mentor and colleague. Tommy's gone now, but his musical legacy is enormous. The TWT 15 or so albums are essential — as good as it gets — ever. Thank you, "Wolf" — we miss you so.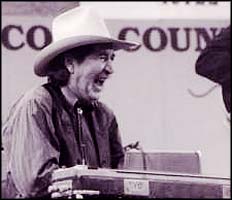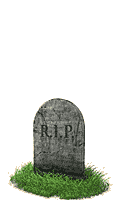 MARIA MULDAUR
http://www.mariamuldaur.com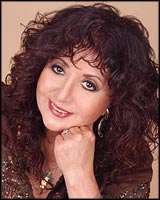 BING NATHAN
http://www.bingnathan.com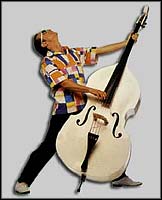 RICH O'BRIEN
http://www.somagency.com/RichOBrien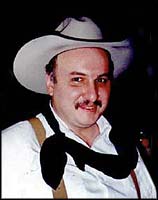 JIM PASSARD and THE LOST CATS
http://www.thelostcats.com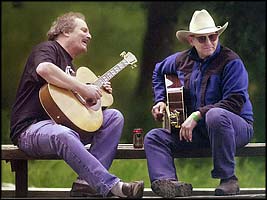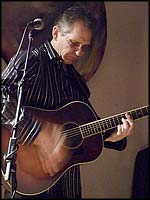 MARYANN PRICE, "The Canary of the Prairie"
http://www.maryannprice.com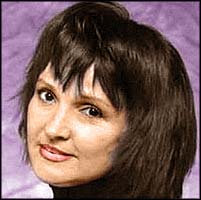 QUEBE SISTERS
http://www.quebesistersband.com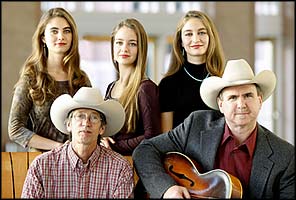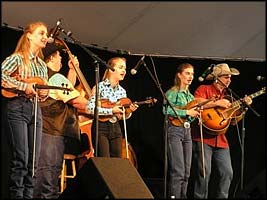 RED STICK RAMBLERS
http://www.redstickramblers.com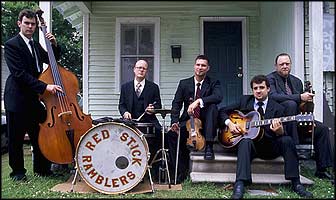 RIDERS IN THE SKY
http://www.ridersinthesky.com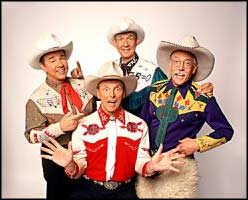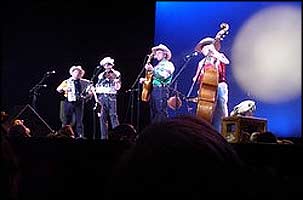 STEVE RILEY and the MAMOU PLAYBOYS
featuring KEVIN WIMMER, fiddle
http://mamouplayboys.com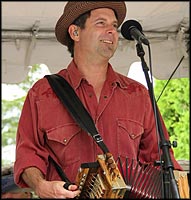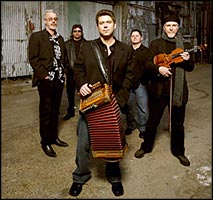 JIM ROTHERMEL
http://jimrothermel.com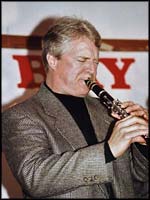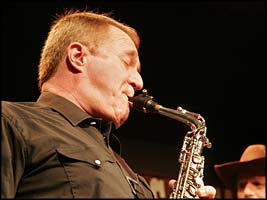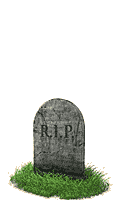 SADDLE CATS featuring RICHARD CHON, fiddle
http://www.saddlecats.com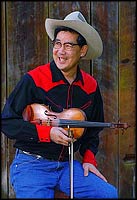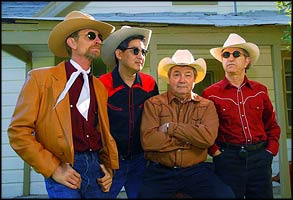 MARC SILBER MUSIC
http://www.marcsilbermusic.com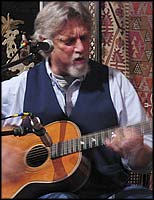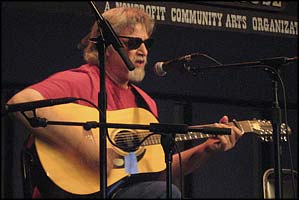 COWBOY ERNIE SITES
http://www.erniesites.com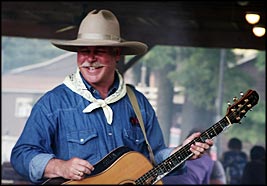 LAVAY SMITH
http://www.lavaysmith.com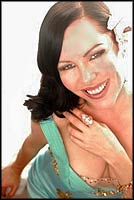 MAYNE SMITH
http://www.maynesmith.com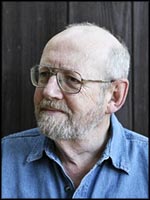 SONS OF THE PIONEERS
http://www.sonsofthepioneers.org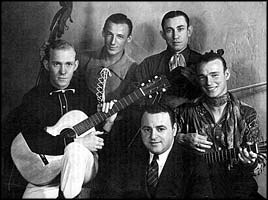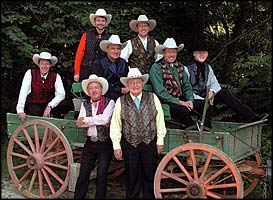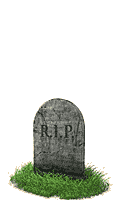 SONS OF THE SAN JOAQUIN
http://www.thesons.com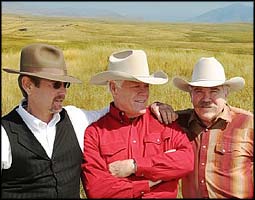 SOURDOUGH SLIM (aka RICK CROWDER)
http://www.sourdoughslim.com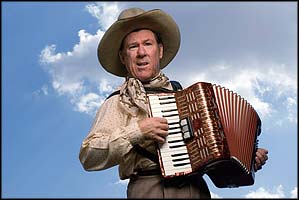 BILL STAINES
http://www.acousticmusic.com/staines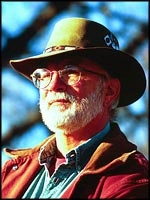 ALICE STUART
http://www.alicestuart.com





ERIC & SUZY THOMPSON
http://www.bluegrassintentions.com/ericandsuzy.htm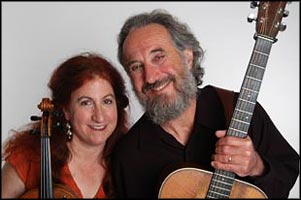 TOMMY THOMSEN
http://www.tommythomsen.com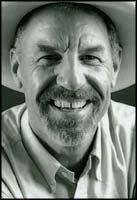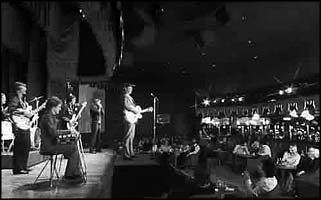 NANCY THORWARDSON
http://www.nancythorwardson.com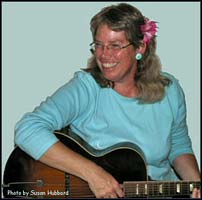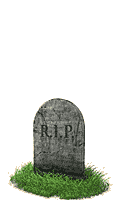 TIME JUMPERS featuring ANDY REISS, guitar
http://www.thetimejumpers.com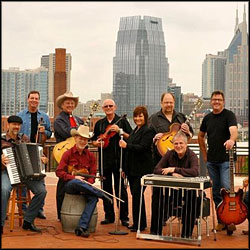 JERRY JEFF WALKER
http://www.jerryjeff.com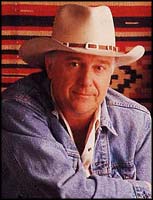 DAYNA WILLS
http://members.aol.com/daynawills/daynawills.html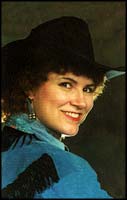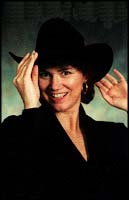 JOYCE WOODSON
http://www.joycewoodson.com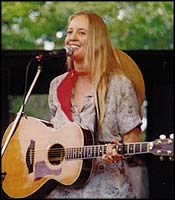 ---

ARMANDO'S
http://www.armandosmartinez.com


BISCUITS AND BLUES
http://www.biscuitsandblues.com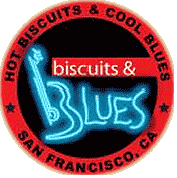 BLACK OAK CASINO
http://www.blackoakcasino.com



CLUB FOX, 2209 Broadway Street, Redwood City, CA
http://www.clubfoxrwc.com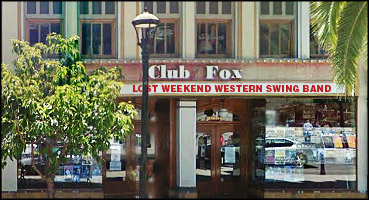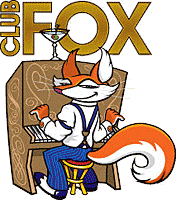 EVERGREEN LODGE, Groveland, CA 95321
http://www.evergreenlodge.com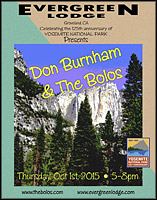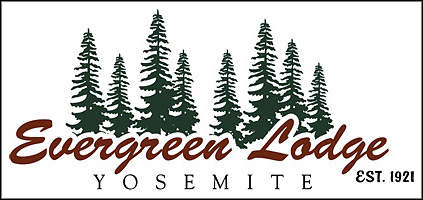 EVERGREEN JAZZ FESTIVAL, Evergreen, Colorado

http://evergreenjazz.org


FREIGHT AND SALVAGE COFFEE HOUSE
http://www.freightandsalvage.org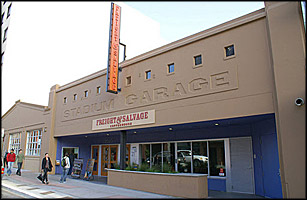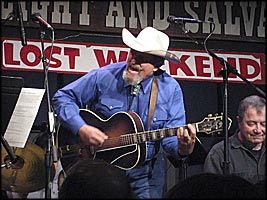 HARDLY STRICTLY BLUEGRASS
http://www.strictlybluegrass.com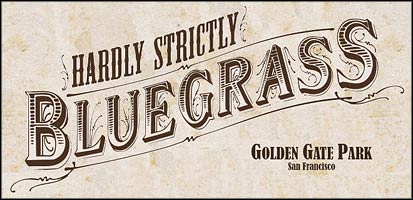 IRON DOOR SALOON, Groveland CA
http://www.iron-door-saloon.com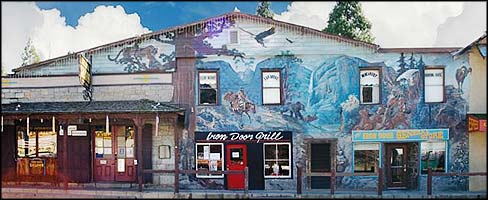 LITTLE SWITZERLAND
http://www.lilswiss.com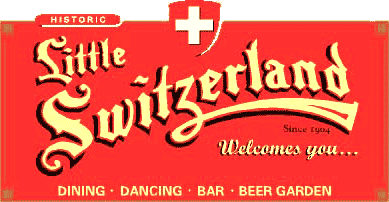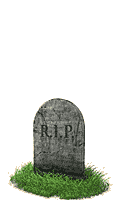 MONTEREY COWBOY FESTIVAL
http://montereycowboy.org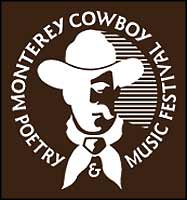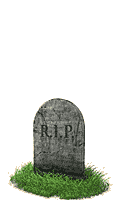 NATIONAL COWBOY POETRY GATHERING, ELKO NV
http://www.westernfolklife.org



NATIONAL OLD TIME FIDDLE CHAMPIONSHIPS, WEISER ID
http://www.fiddlecontest.com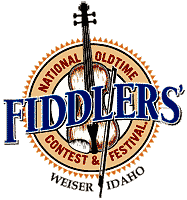 THE PALMS, Winters, CA

http://palmsplayhouse.com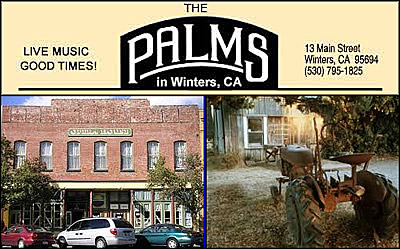 SACRAMENTO MUSIC FESTIVAL
http://www.sacmusicfest.com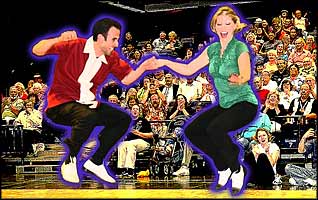 SAN GREGORIO GENERAL STORE
http://www.sangregoriostore.com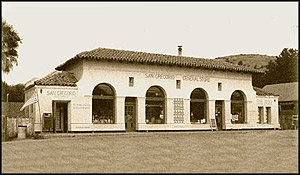 SF JAZZ
http://www.sfjazz.org



STAR BASQUE RESTAURANT AND HOTEL, ELKO NV
Click for online reviews of the Star Basque Restaurant and Hotel

STICKERVILLE — WEISER FRIENDS of the FIDDLE
http://www.stickerville.org



STRAWBERRY MUSIC FESTIVAL
http://www.strawberrymusic.com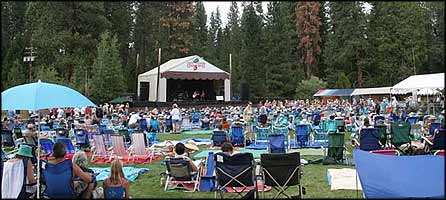 STATION HOUSE CAFE, 11180 CA HWY 1, Point Reyes Station, CA 94956

http://www.stationhousecafe.com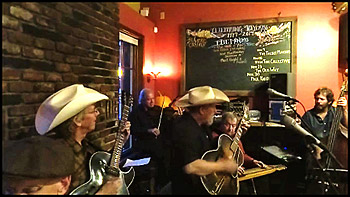 TWO DAY TOWN MUSIC FESTIVAL, Del Valle Regional Park, Livermore, CA

http://www.twodaytown.com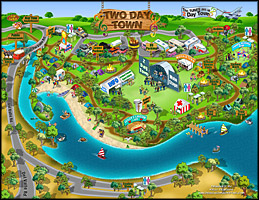 THE UGLY MUG, 4640 Soquel Drive, Soquel, CA (just South of Santa Cruz)

http://fiddlingcricket.com
http://www.cafeugly.com/Cafeugly/home.html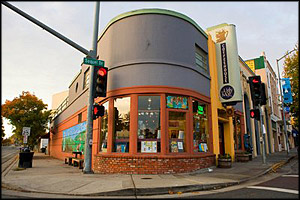 ---

SWINGIN' WEST — Mike Gross
http://swinginwest.com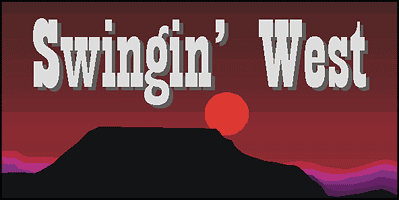 WESTERNSWING.COM — Stompin' Steve Hathaway
http://www.westernswing.com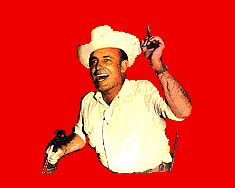 WESTERN SWING MONTHLY — Barbara Martin, Publisher
http://wswing.home.texas.net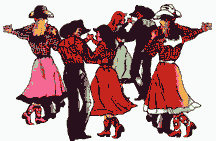 WESTERN SWING SOCIETY — SACRAMENTO
http://www.westernswingsociety.net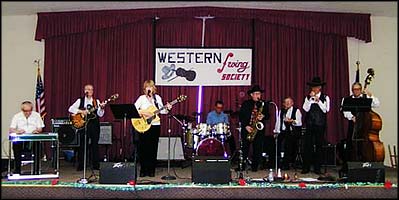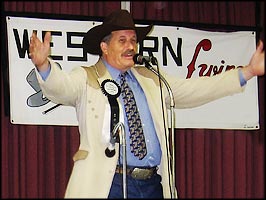 NORTHWEST WESTERN SWING MUSIC SOCIETY
http://www.nwwsms.org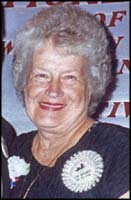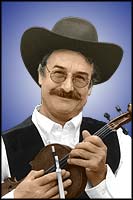 WESTERN SWING SOCIETY of the SOUTHWEST
http://www.wsmss.com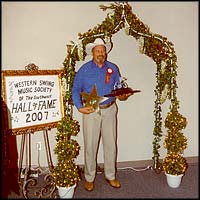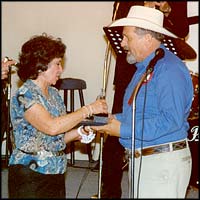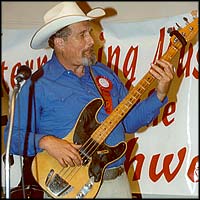 COWTOWN SOCIETY OF WESTERN MUSIC

http://www.angelfire.com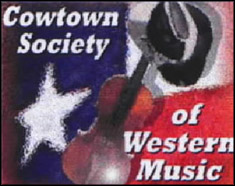 ---

ALASKAN CAMPER
http://www.alaskancamper.com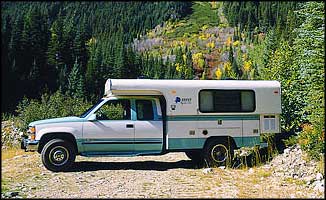 BAY RECORDS
http://www.bayrec.com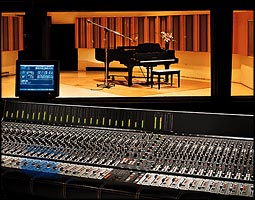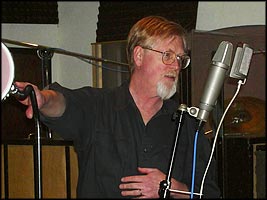 HENRY CHUNG'S HUNAN RESTAURANT
Click for online reviews of Henry Chung's Hunan Restaurant

DOWN HOME MUSIC
http://www.downhomemusic.com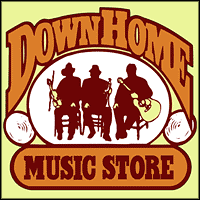 EAST BAY MEDIA CENTER
http://www.eastbaymediacenter.com



GROVELAND FIRE DEPARTMENT
http://www.grovelandfire.com



GRYPHON STRINGED INSTRUMENTS
http://www.gryphonstrings.com



HELLY WELLY LAMPS
http://hellywelly.com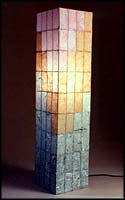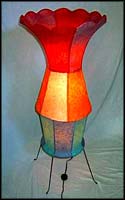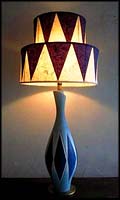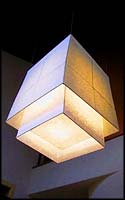 IFSHIN VIOLINS
http://www.ifshinviolins.com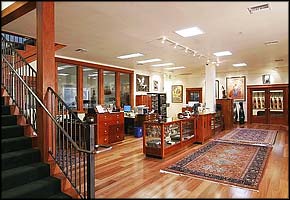 KPIG RADIO
http://www.kpig.com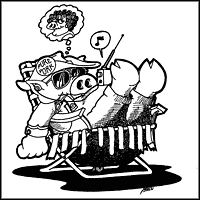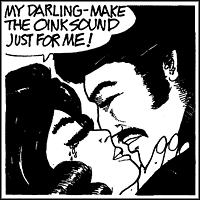 VICTOR LANDWEBER — Web Site Design and Production
http://www.landweber.com/websites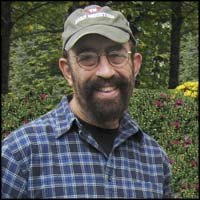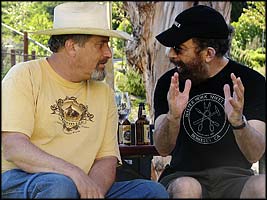 NEPENTHE and PHOENIX GIFT SHOP, Big Sur
http://www.nepenthebigsur.com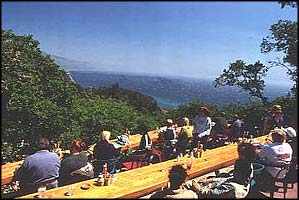 PEET'S COFFEE
http://www.peets.com



CHRIS PETERSON — Artist, Illustrator
http://www.petersonland.com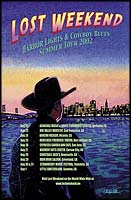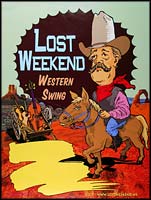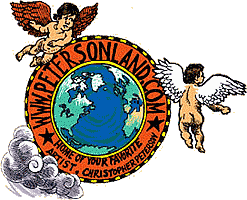 RENDEZVOUS BBQ, MEMPHIS TN
http://www.hogsfly.com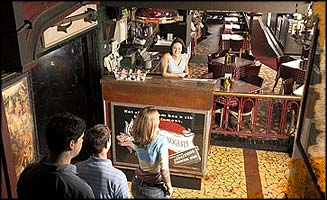 SAN FRANCISCO FOLK MUSIC CLUB
http://www.sffmc.org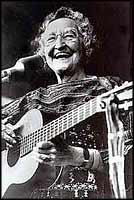 SAN JOSE STAGE COMPANY
http://www.sanjose-stage.com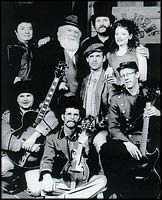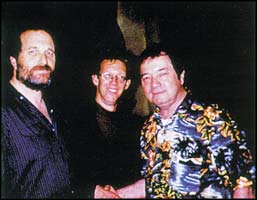 SCOTTY'S MUSIC, ST. LOUIS MO — A Steel Guitar Paradise
DEWITT (SCOTTY) SCOTT
http://www.scottysmusic.com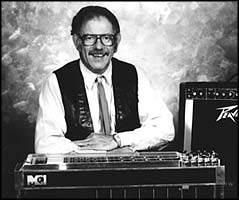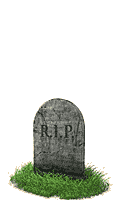 STUDIO D RECORDING — Joel Jaffe, engineer/producer
http://www.studiodrecording.com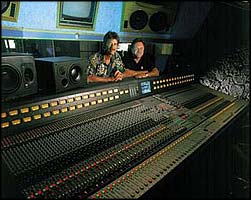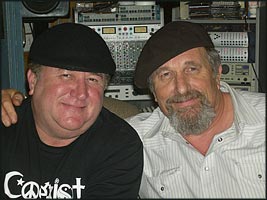 JOE VINIKOW at ARCHTOP.COM
http://www.archtop.com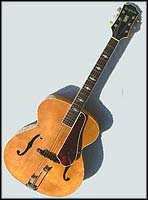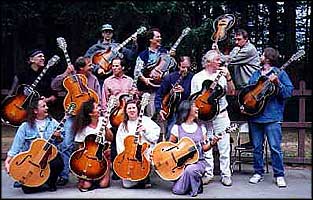 ARAMARK: YNP New Concessionaire (3/2016)
http://www.aramark.com/Sites/Main/Landing-Pages/yosemite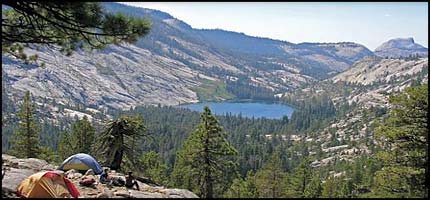 YOSEMITE CONSERVANCY
http://www.yosemiteconservancy.org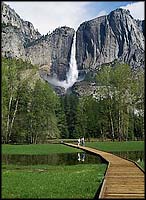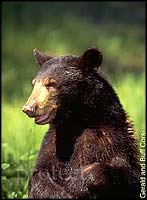 YOSEMITE NATIONAL PARK
http://www.nps.gov/yose